WELCOME TO THE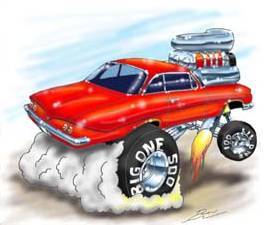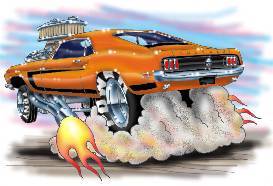 WEBPAGE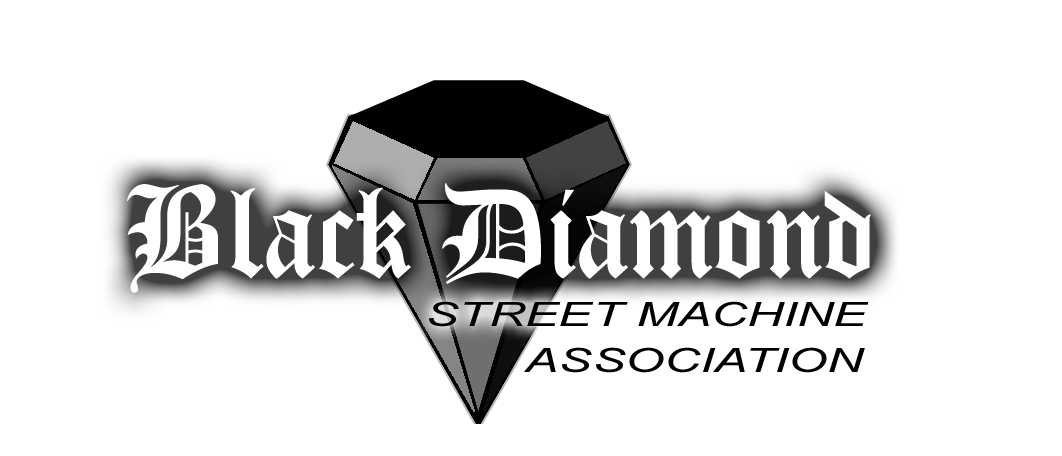 People that were here----
Last Updated 06/23/2003
---
WELCOME TO THE BLACK DIAMOND STREET MACHINE WEBSITE.
THE BLACK DIAMOND S.M.A. HAS BEEN AROUND FOR QUITE SOME TIME. WE HAVE HAD NUMEROUS CAR SHOWS AND MANY CRUISE NIGHTS. WE HAVE TRIED TO MANAGE A WEBPAGE IN THE PAST, BUT IT JUST DIDN'T WORK OUT. WELL, OBVIOUSLY WE ARE TRYING TO DO IT AGAIN. WE HAVE A PERSON DEDICATED TO MAINTAIN THE SITE SO HOPEFULLY IT WILL WORK OUT. TO KEEP THE WEBSITE FRESH AND INTERESTING, WE WILL NEED YOUR INPUT. PLEASE E-MAIL US PICTURES, AUTO RELATED JOKES, FUNNY PICTURES, ETC... IN THIS WINDOW, IS WHERE YOU CAN READ THE UP TO DATE NEWS AND HAPPENINGS ON THE CLUB.
MEETINGS ARE HELD THE 2ND MONDAY OF EACH MONTH AT THE GOODWILL FIRE COMPANY ON NORTH STREET IN MINERSVILLE. MEETINGS START AT 7PM AND USUALLY LAST 1.5 HOURS. REFRESHMENTS ARE PROVIDED.
6-23-03
Well the car show was somewhat of a success. We had ~50 cars show up and brave the weather. Here are a few pictures **CLICK HERE**
THANK YOU to all who help make this event a success.
5-14-03
Busy, Busy, Busy.. That is all I can say. Lots of things coming up for the 2003 season. Here are the 2 closest:
Saturday May 31, 2003 Advance Auto - Cressona Mall - 3pm til ????
Sunday June 22, 2003 Christy Joy Catering Grounds - 8am - ????
3-26-03
Sorry I have not updated the site in a while. Work has been a real bear lately. Fist things first... Please support our troops in this touchy time.
Car Show's and cruises are approaching rapidly. Frackville was very kind this year and scheduled their cruise night the same day as our car show. Oh well, we will just have to work around it. We do plan on having the participants out of our show in time to get to Frackville in time for their cruise. On another note.. The newsletters will be going out. Still trying to get the addresses together for the members. Remember to get sponsors for door prizes and trophy classes. See ya at the next meeting...
2-9-03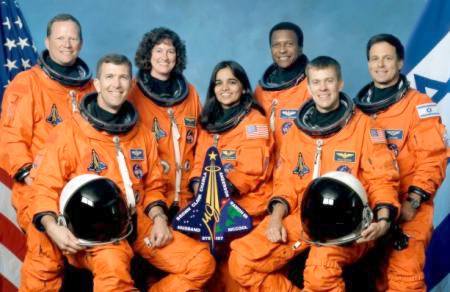 2-8-03
Meeting tomorrow night. Don't forget to pay dues if you haven't already done so. Meeting was cancelled due to the inclement weather.
1-27-03
Updated the sponsors page. please support the business's that sponsor our club. Without their support, our events of 2002 could not have happened.
1-25-03
Just added an online membership application. MEMBERSHIP APPLICATION. If you know of someone who is interested in joining, Have them fill out the application and it will be e-mailed to us. We will contact the applicant as soon as we get their info. Should simplify the membership process somewhat. For the non-internet people interested, the paper forms are still available. See a member for one.
1-24-03
Added a few more links. See some of our members in action. Checkout www.graffitipromotions.com to see Frank and Jim working on a project.
1-23-03
Changed the format of this area. Figured why should you have to scroll to the bottom to see the current stuff. Just keep it up top...
1-21-03
Updated Scott Runkle's page. Added a few pictures I found on the Garage Club Website
1-20-03
Here is a website I stumbled across.

1-19-03
Steve Welker page added
1-19-03
Still looking for that dream car???? Check here. Barrett Jackson Auto Auction
1-19-03
ADDED A FEW MORE MEMBER PAGES. SOME PHOTOS MIGHT BE A LITTLE OLD. WAITING FOR UPDATED ONES
SCOTT RUNKLE, TIFF TANKALAVAGE, JACK DAVENPORT
1-19-03
FOUND THIS PICTURE OF THE NEW 2004 GTO, CLICK ON IT TO GOT THE PONTIAC STORY BEHIND IT.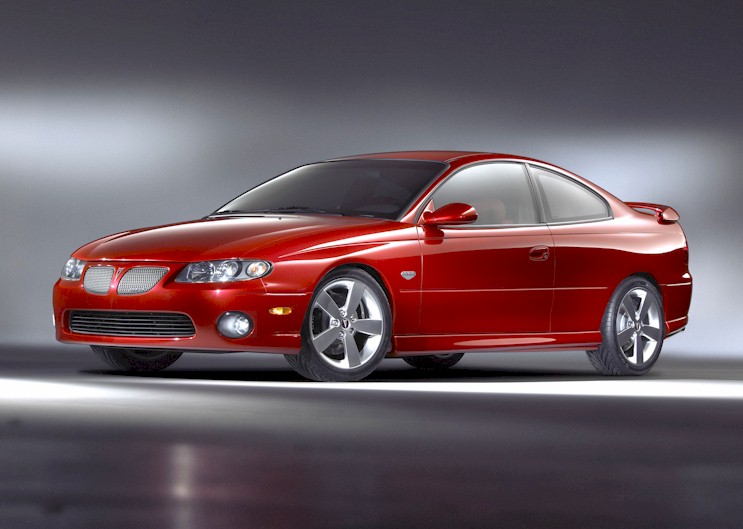 1-19-03

ADDED SOME MORE TO THE LINKS PAGE

1-18-03

ADDED A GUESTBOOK. THE LINK IS LOCATED AT THE TOP OF THIS PAGE

SIGN OUR GUESTBOOK VIEW OUR GUESTBOOK

1-18-03

ADDED A CALENDAR OF EVENTS FOR THE CLUB AS WELL AS A LIST FROM HEMMING MOTOR NEWS, CHECK IT OUT UNDER THE EVENTS AREA....

1-17-03

TWEAKING THE WEBSITE. FIXED A FEW ALIGNMENTS.

1-15-03

WEBSITE REFRESHED!!!

MEMBERS PAGES ADDED ARE:

FRANK TANKALAVAGE, JOHN DIFILIPPO, & CHARLES FLORIDA

<![endif]--><![if !vml]>
<![endif]>